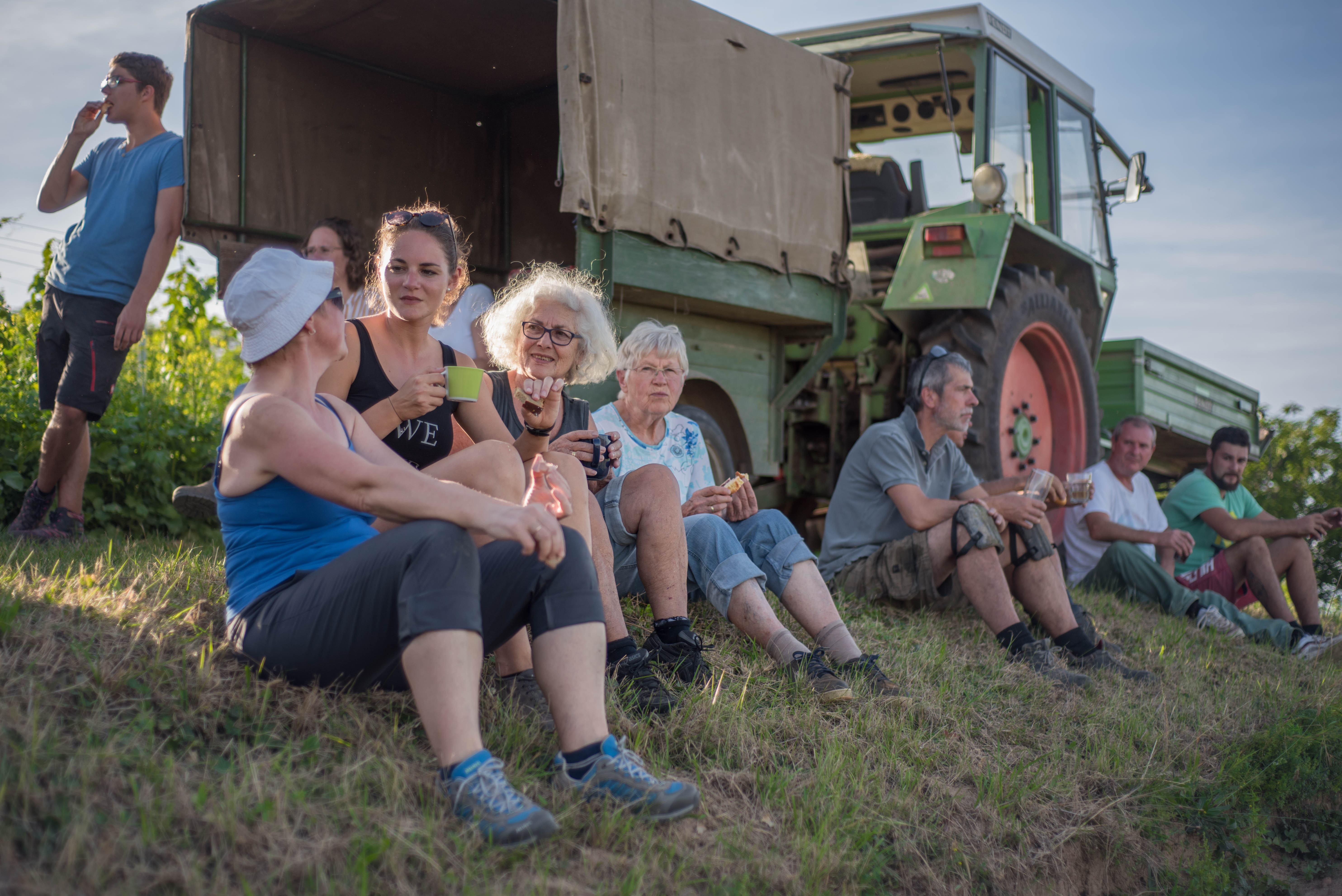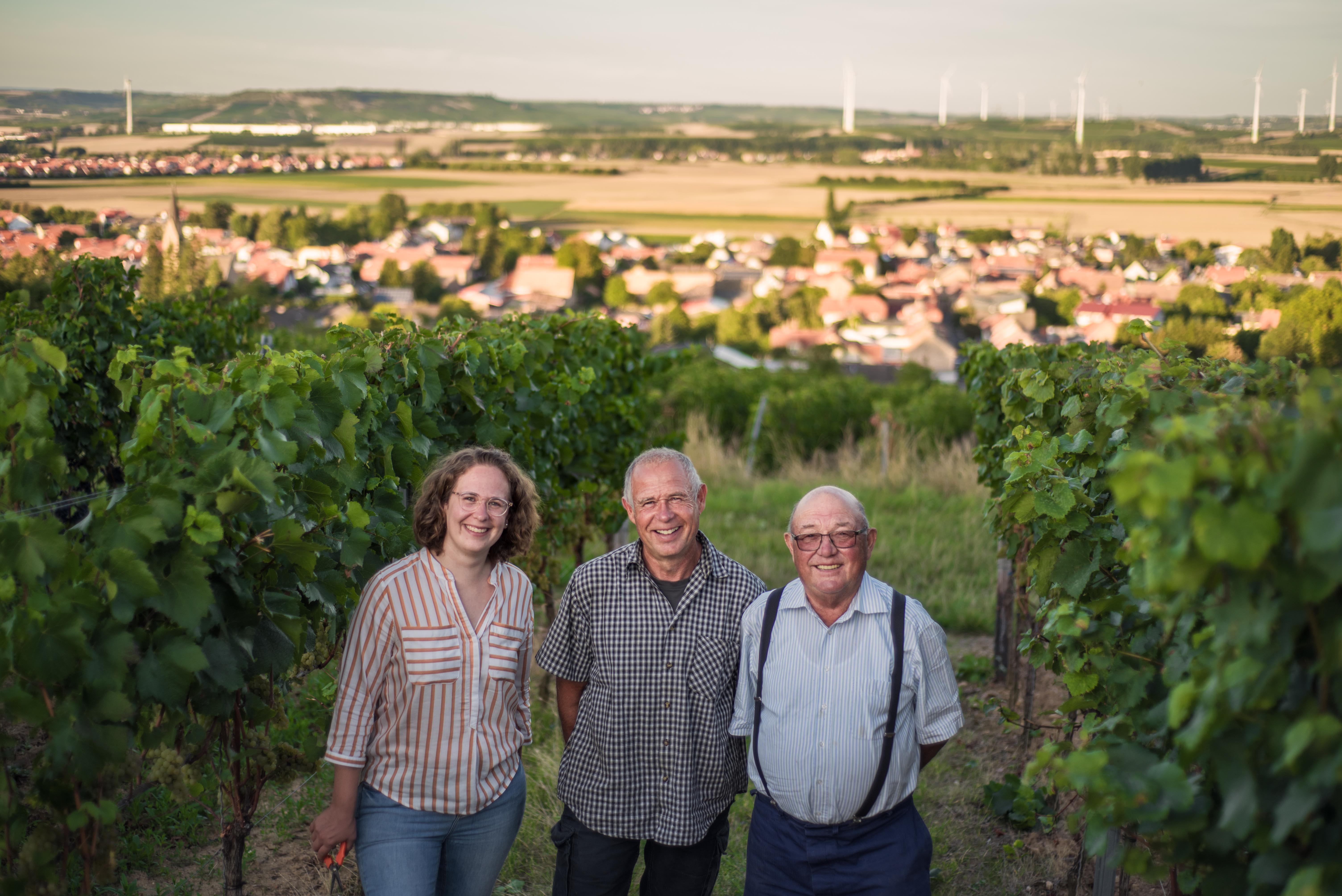 Das Weingut Oswald ist in Wahlheim in Rheinhessen beheimatet und wird seit 2017 von Klara & Simon Müller Oswald, geführt. Die beiden verbinden Tradition mit Moderne und stecken all ihr Herzblut in die Weine.
Ich durfte einen Tag der Handlese im Frühherbst fotografisch begleiten.
www.oswald-wein.de
The in Wahlheim located winery Oswald is managed by Klara & Simon Müller Oswald since 2017. The two combine tradition with modernity and put all their heart and soul into the wines.

I photographically accompanied a day of hand harvest in early autumn.
www.oswald-wein.de